U-Bar

Do you feel like something special? We would love to invite you to our bar, where you can find all kinds of beer, liqueur, wine and champagne!
While visiting Hotel Indigo even the biggest cocktail and exquisite whiskey lovers will not be dissapointed. This is who U Bar was designed for. The bartenders serve their original cocktails using seasonal ingredients and innovative recipes.
We have a big variety of alcohol.
Please have a drink!
Phone: (+48) 12 300 30 30
E-mail: ubar@indigokrakow.com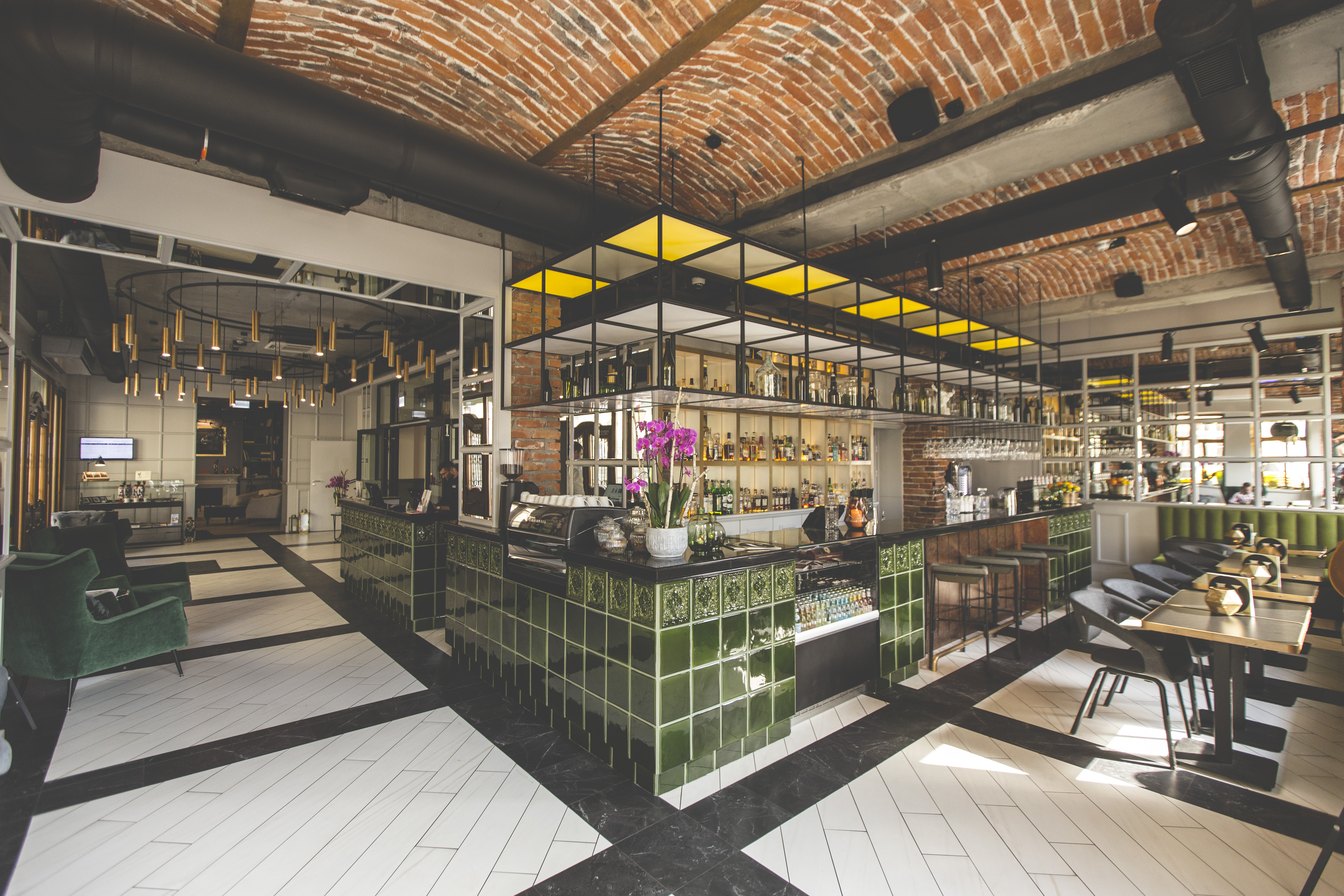 Warning: include(): Filename cannot be empty in /wp-content/themes/hotelindigo/page_entertainment.php on line 24

Warning: include(): Filename cannot be empty in /wp-content/themes/hotelindigo/page_entertainment.php on line 24

Warning: include(): Failed opening '' for inclusion (include_path='.:/:/usr/local/php56/lib/pear') in /wp-content/themes/hotelindigo/page_entertainment.php on line 24