Conferences
Hotel Indigo Krakow Old Town is the perfect place for a business meeting or a company event.
The conference room is 85 square metres big, it is equipped with latest technology and can fit up to 60 people. We can adapt the room to your needs creating a cozy or home-like atmosphere for your business or family meeting.
We offer coffee breaks, snacks, lunches and dinners served at the hotel restaurant, Filipa 18.
Phone: (+48) 12 300 30 30
E-mail: reservation@indigokrakow.com
The conference room is equipped with:
2 multimedia projectors
2 screens
2 flipcharts
ZAREZERWUJ >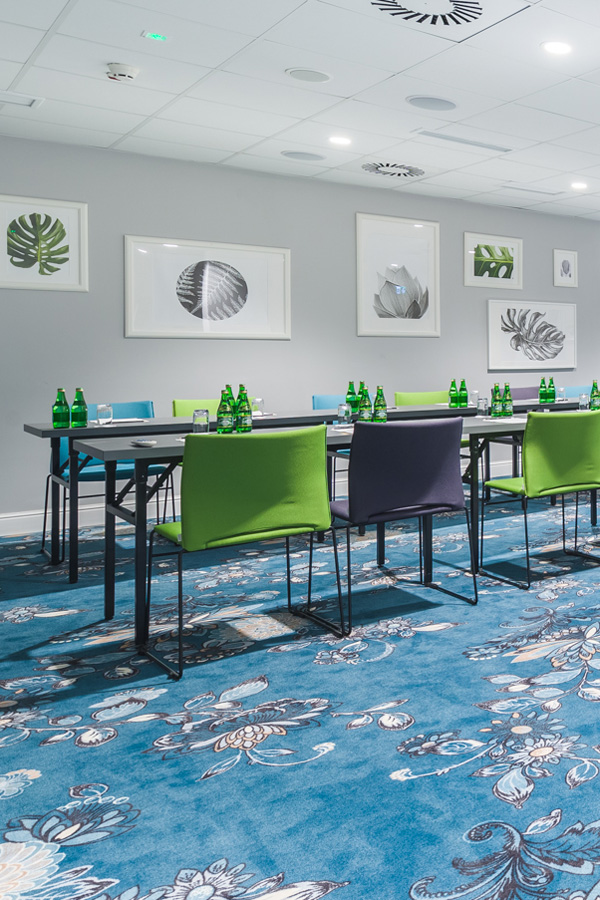 POSSIBLE SEATS ARRANGEMENT
Depending on the needs and amount of participants.
Theatre style – 60 people
Classroom style – 60 people
U shape – 43 people
2 x U shape - 22 + 18 people
Board style – 36 people
Cabaret style - 50 people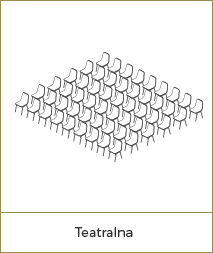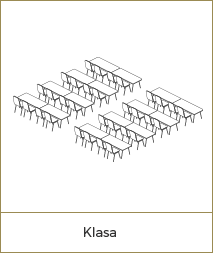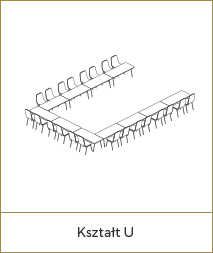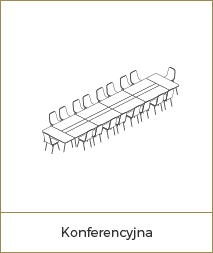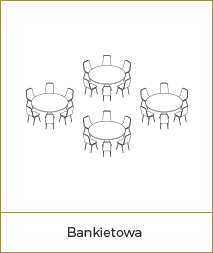 IN ADDITION WE OFFER:
An experienced staff member to take care of your event
Free wireless internet connection
individually controlled air-conditioning
a wide range of coffee breaks
business breakfast, lunch, and dinner
technical support
PERFECT CONDITIONS FOR:
conferences
banquets
business meetings
events
presentations
trainings
workshops
job interviews