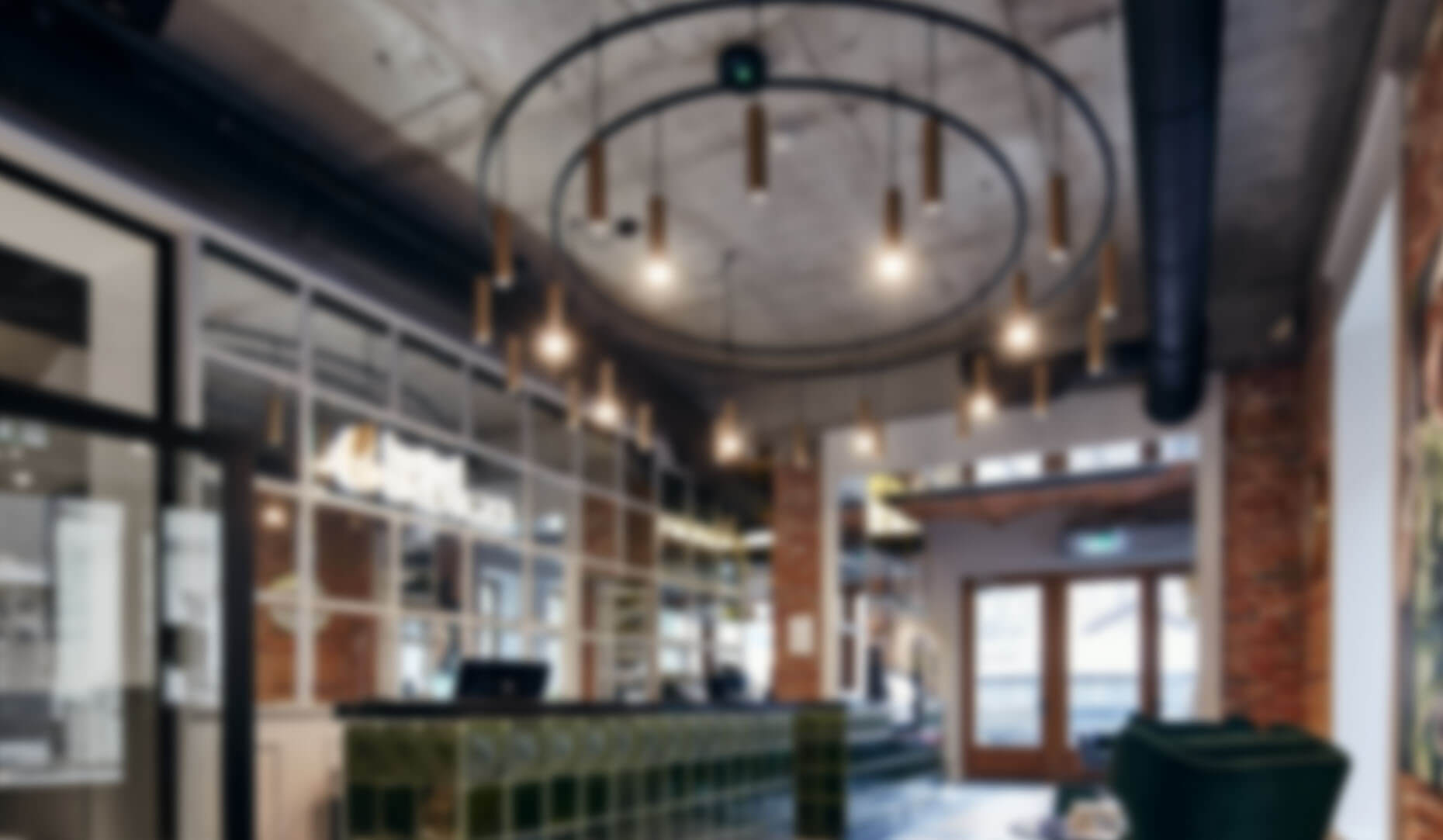 Historia

Hotel Indigo

Art and culture is what has characterised Krakow, the city of artists, poets and scientists, for centuries and what has made it great.

Built in 1836, the building which houses Hotel INDIGO Krakow – Old Town is located in the artistic heart of Cracow, nearby the Academy of Fine Arts and Cracow University of Technology. This has been the place to be for the most remarkable artists, architects, and engineers for over two centuries.
we bring the glamour back to the palace of art
The place we have chosen is not a coincidence. The hotel is located on St. Philip street, in the artistic heart of Cracow, near the Fine Arts Academy, where for two centuries the most prominent Polish artists have met and created. Jan Matejko, Stanislaw Wyspianski, Jacek Malczewski, Julian Falat, Igor Mitoraj, Tadeusz Kantor, Jerzy Nowosielski, and Ignacy Witkiewicz are amongst them. Here starts the historic route – Via Regia – which royal processions, envoys and national heroes once walked on their way to the Wawel castle.
Thanks to the investors and architects from SAO Investments we bring the glamour back to the old building and Stary Kleparz market.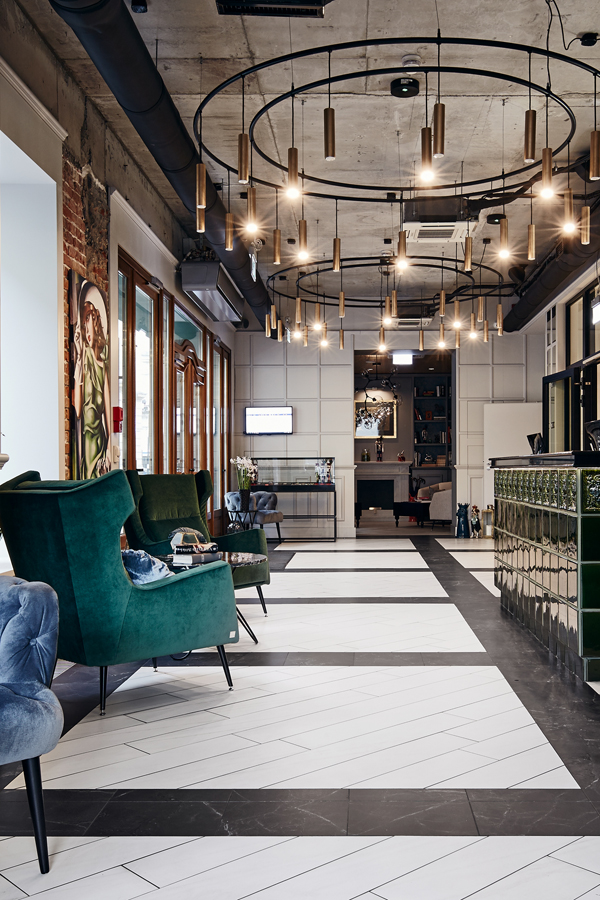 HOTEL INDIGO - DATES:
Click to read more
1836 - 2014
2015
2015 - 2016
2016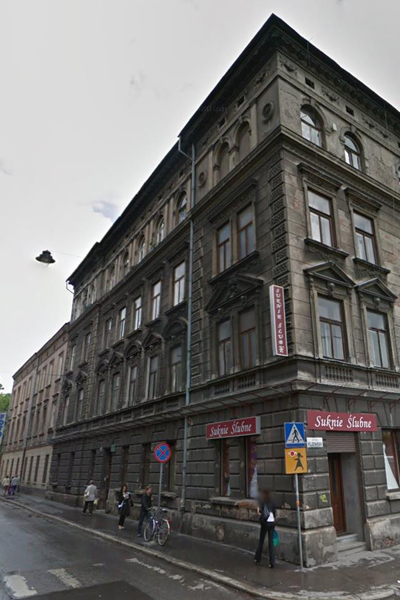 In 2014 SAO Sp. z o.o. SKA and WB Finance bought a property with the intention of restoring it to its former glory.
We would love to familiarise you with the story in a few words.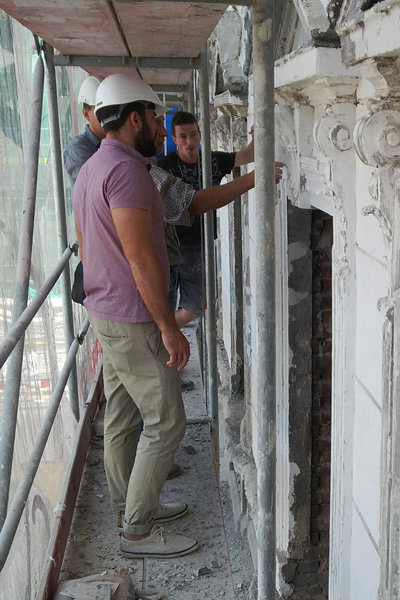 The condition of the building required complete renovation and to acheive the highest standard it has been reconstructed, as well as extended. The works were constantly being monitored by professionals of many fields.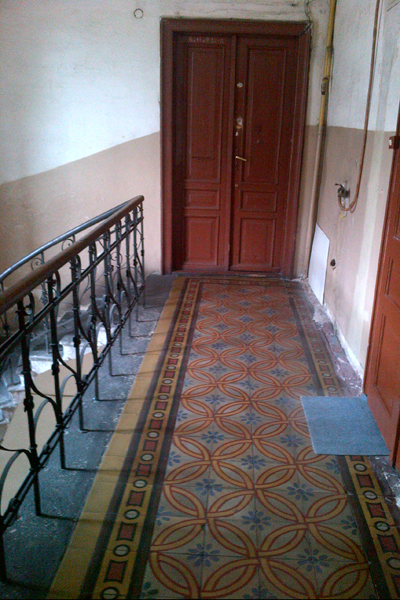 Architectural details were a priority. The best example is the elevation and staircase of the building. Restoring their old appearance required a lot of work and financial resources.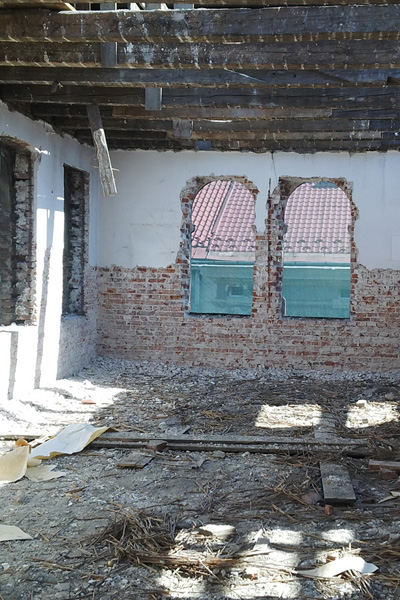 Original tiled stoves and floor tiles of unique shapes and textures were found in the building. Elements of the stoves have been renovated and used to decorate the front desk and bar area, and style of the tiles in the bathrooms reflects the style of original floor tiles.
The central part of the building is the staircase with stone steps and original decorated wooden handrail. Reproduction of its original appearance was one of the priorities. By locating an elevator in the middle, which from a technical point of view was a huge challange, has given the staircase modern character and functionality.