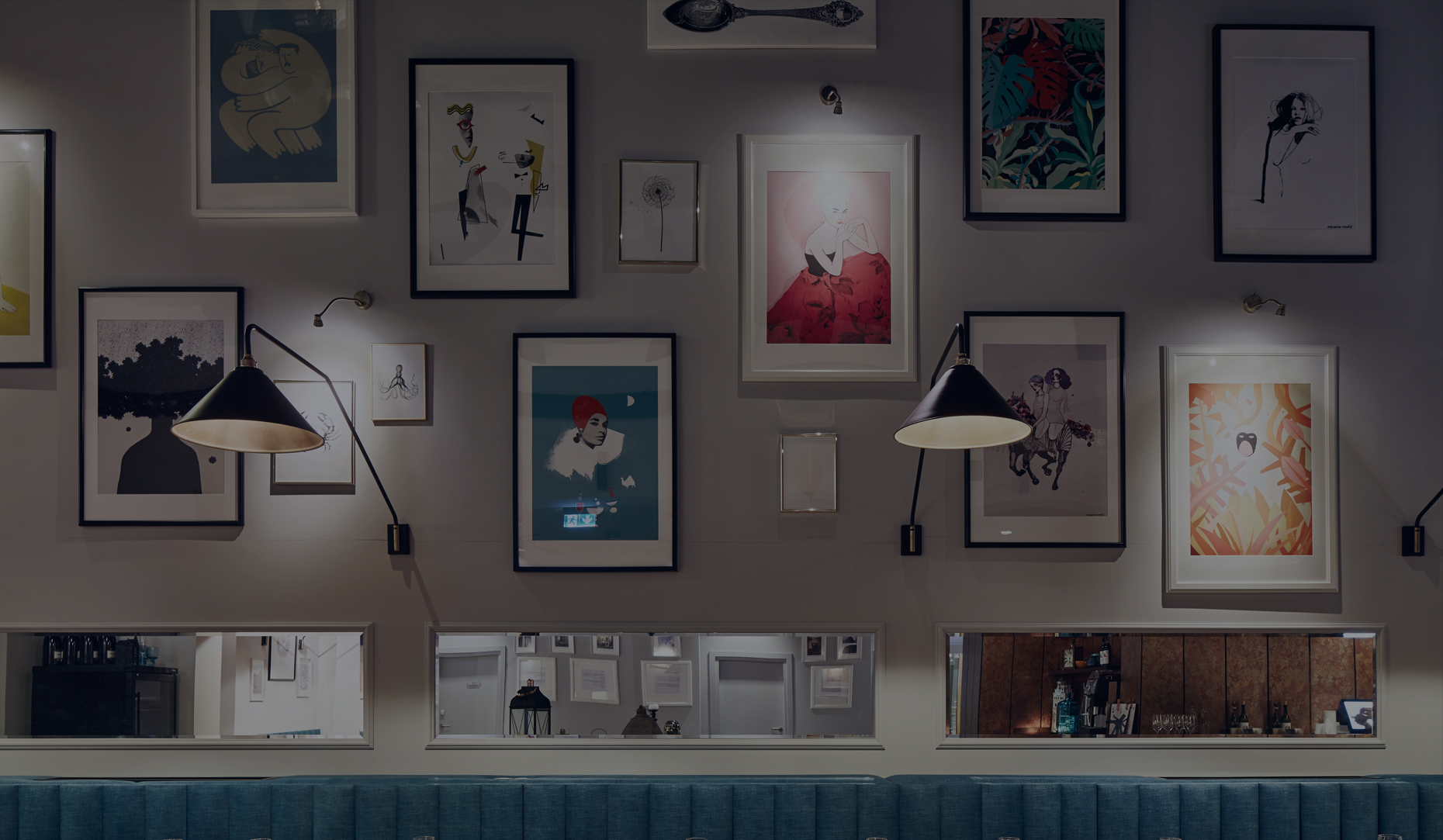 Filipa 18

Restaurant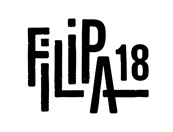 In vicinity of the hotel you will find Rynek Kleparski (Kleparski Square) which was also called the "adjunctive" (to the Main Market Square) or the "dirty" square, and Stary Kleparz (Old Kleparz) – the oldest continuously operating market in Cracow. The place was often the inspiration for painters and artists who documented in their works the colours and the prevailing commotion. When creating they drunk tea and honey on the ground floor of the building. To continue this fine tradition the hotel welcomes its guests at Filipa 18 Restaurant. The interior is filled with posters by contemporary, young artists. The place encourages to unhurriedly discover new flavours and sensual sensations.
The head chef, Marcin Soltys, is on the lookout for the best regional and seasonal products, from breakfast to dinner. There is always an element of theatre, which does not distract from the taste of the delicious dishes.
Opening hours:
Breakfast
Monday – Friday 6:30 a.m. – 10:30 a.m.
Saturday – Sunday 7:00 a.m. – 11:00 a.m.
Lunch
Monday – Friday 12 p.m. – 5 p.m.
Dinner
Monday – Sunday 5 p.m. – 11 p.m.
Saturday – Sunday 1 p.m. – 11 p.m.
Phone: (+48) 12 300 30 33
E-mail: restauracja@indigokrakow.com
Website: www.filipa18.com